UNICEF is on the ground in over 150 countries and territories to help children survive and thrive, from early childhood through adolescence.
UNICEF's work on early childhood development in Europe and Central Asia (ECA) recognizes that every growing child needs nurturing care, good health, optimal nutrition and a stimulating and safe environment that offers plenty of support for early learning. To ensure the best start for their children, all families need some support. Vulnerable families, who face additional challenges such as poverty, disability or social exclusion, need more help than others and they are in the focus of our attention.
Recognizing that parents and caregivers are the main providers of nurturing care to young children, UNICEF prioritizes building of parental competencies as well as supporting parental wellbeing throughout its programs. 
 
About the application
Bebbo application has been developed by the UNICEF Regional Office for Europe and Central Asia based on the "HaloBeba" app as a prototype developed by UNICEF Serbia Country Office, in close collaboration with the Belgrade City Institute for Public Health and Nordeus.
Bebbo is an application that supports responsive, positive parenting. Its aim is to provide comprehensive information about early childhood development and parental care in a parent-friendly format. Bebbo also supports the dissemination of messages and information related to COVID-19 prevention and protection for children.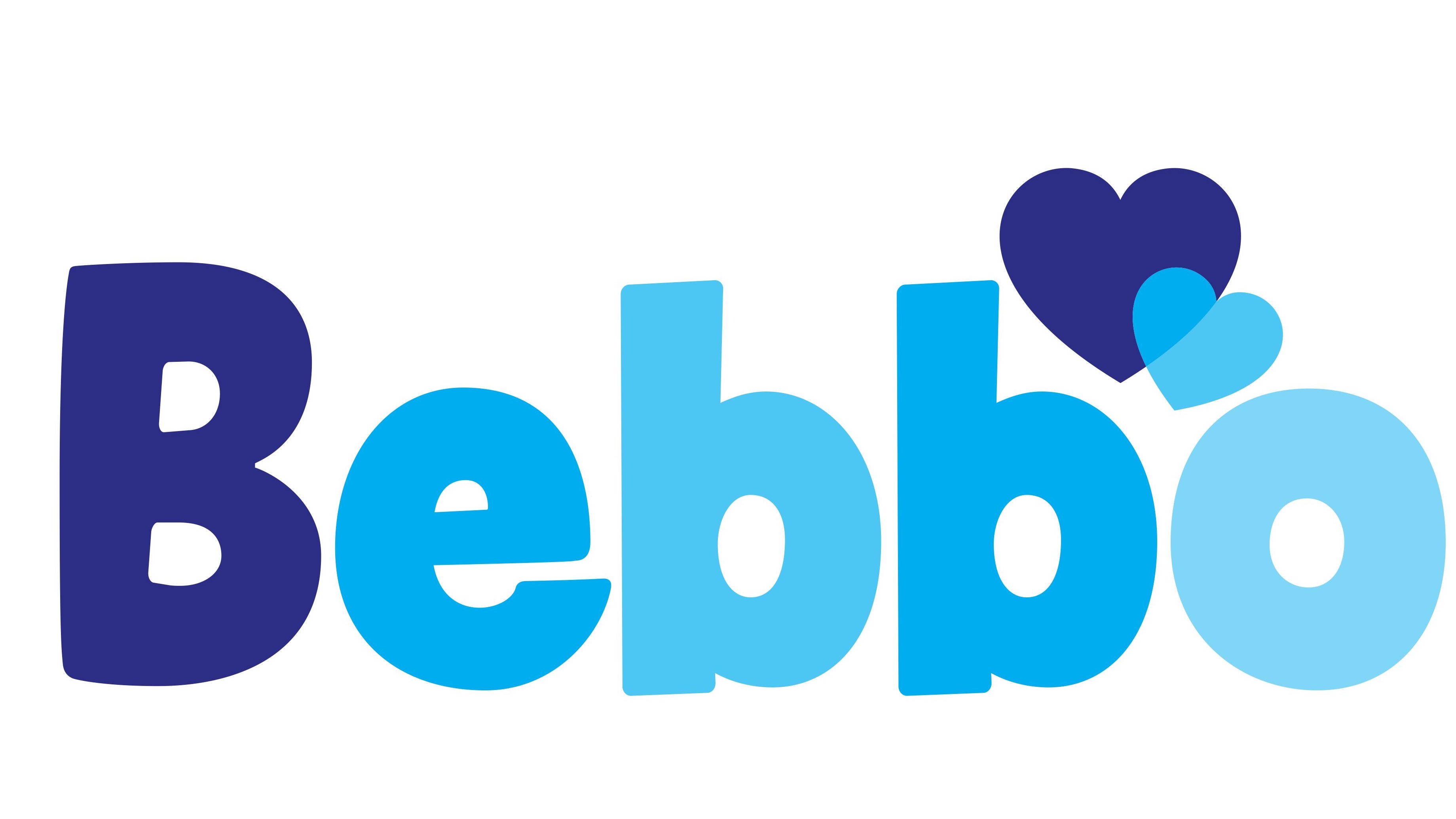 The app can also be used by service providers as a resource in their work with parents and as a tool for building trustworthy relationships and a partnership for the benefit of young children.
The app is developed to support parents to engage in developmentally stimulating practices through games and activities with their children and will help them monitor child growth, development and health status.
The app contains a rich library of articles and videos grouped under thematic categories of:
Play and learning
Nutrition and breastfeeding
Responsive parenting
Safety and protection
Health and wellbeing
Parental wellbeing
The app is using the information on child's date of birth, gender and other information entered by a parent to recommend suitable content and tailored guidance.
Some content throughout this app has been sourced, adapted and translated with permission from the Raising Children Network Australia (Raising Children Network), Real Play Coalition (https://www.realplaycoalition.com), Afinidata (https://afinidata.com/en/home/).
The app will require internet connectivity to download the content and display media content.
The app can also operate in an off-line mode in environments with limited internet connectivity. The precondition for that is that the user was previously online at least once when s/he was downloading the app and logging in to it. The user can choose through the app Settings to download the app content specific to the current age of his/her child or to download all content to be able to use it in fully offline mode.
Development of some components of the regional version of the app and its content were supported by the Austrian Development Agency and the European Union.
Image